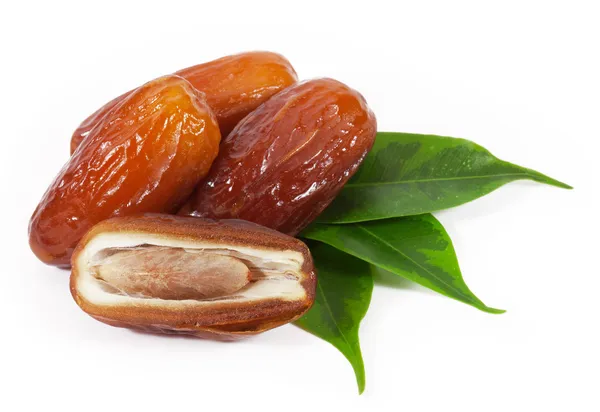 Dates are appreciated in the Middle East and the rest of the world as a delicacy. Health-conscious populations appreciate dates as an alternative to regular sugar.
Here are 12 reasons why you should introduce dates into your regular diet.
Dates are rich in several nutrients such as fibre, vitamins (vitamin A, thiamin, riboflavin, niacin, folate and vitamin K), minerals (iron, calcium, sodium, potassium, zinc, magnesium and phosphorus), all of which are necessary for a healthy and balanced diet. Some people consume dates as such, while others turn them into dough and enjoy them with milk, yoghurt or as a spread for breakfast.
1. TO RELIEVE CONSTIPATION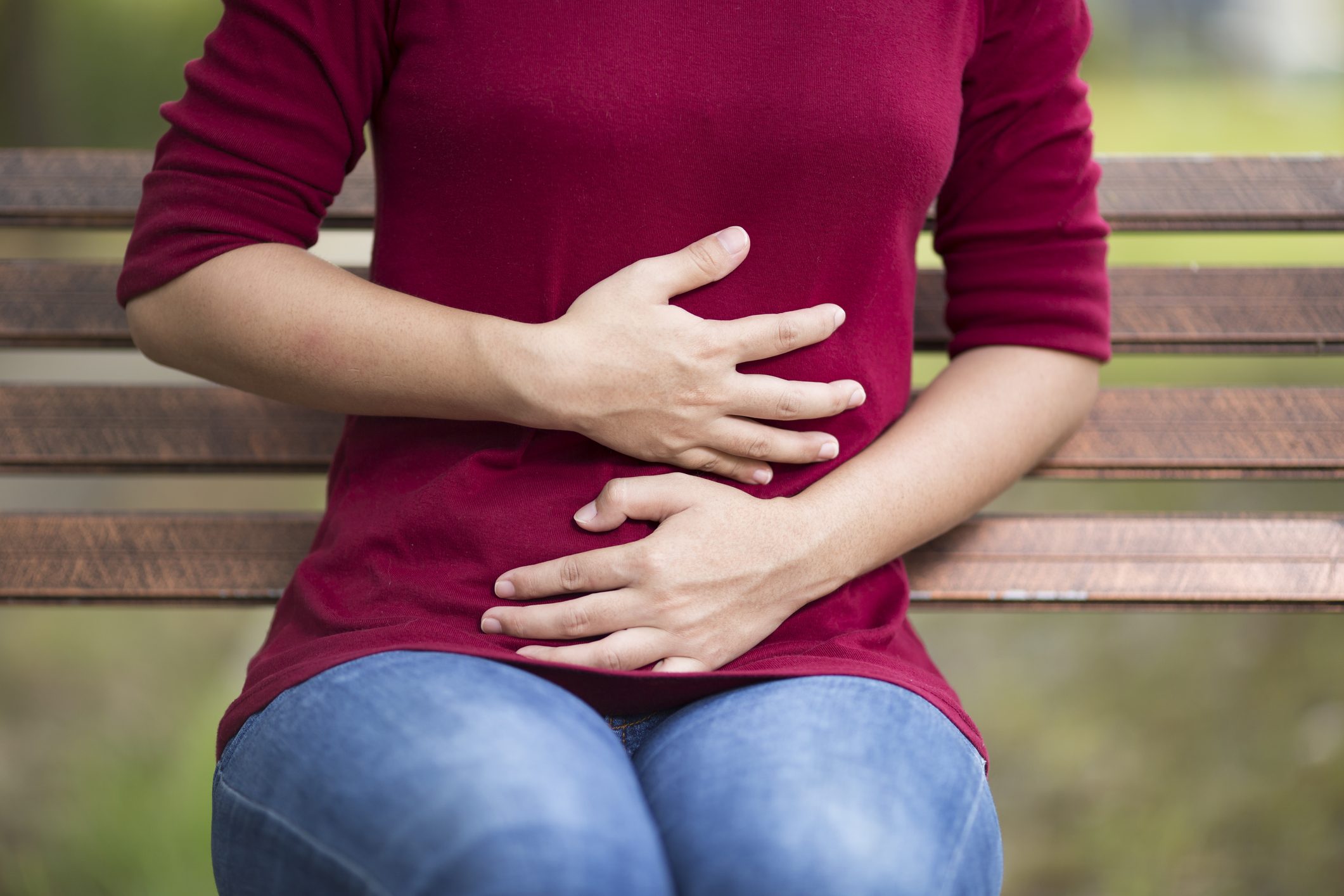 Dates are very useful for relieving constipation and are often consumed as a laxative. You can soak a few dates in water overnight to enjoy its benefits and help you with a healthy bowel movement.
Continue reading on the next page:
SHARE